Weekly love horoscope for Sagittarius, Capricorn, Aquarius and Pisces (Feb. 6))
Sagittarius

Begin by having a special Valentine's Day type of date during the next few days. It happens a week early, maybe more, so consider this a test run for the scenario you're creating. Rehearsal is important. Rehearsing with at least one of your lovers is a brilliant idea.
Even if it's with a lover that you're not terribly attracted to, it still will benefit both of you enormously to practice before the big day. Maybe that should be -- in true Sagittarius fashion -- "Practice, practice, practice." It all starts with a date, some manner of romantic interlude that you concoct.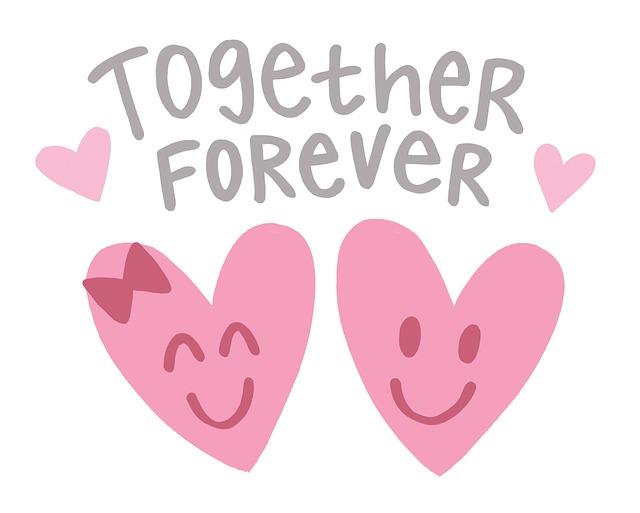 Capricorn

Despite the fact that the smallest planet in the heavens, Mercury, is in apparent retrograde motion -- and despite the fact that this makes for a frantic hustle before Valentine's Day -- there's still a pervasive sense of calm in Capricorn.
Instead of turning into a whirling dervish of wasted energy, calm yourself. Find your center and then proceed forward. The sense of calm, the level head that you display in the midst of this activity, makes you ever so much more attractive.
Be calm and centered -- and watch as that special lover fails to resist your Capricorn charms. You can have it any way you want it, but you have to start with the appearance of serenity.
Aquarius

You want to tell your lover precisely what you want him or her to do to you. You want to tell your beloved what really turns you on. You would like to sit down and spend some time gazing into each other's eyes, the windows on the soul. You want to explain in lovely graphic detail just what turns you on so much.
You can, in fact, give this sort of verbal exercise a whirl -- but with the apparent motion of Venus slowing down, you'll find a little action is better than thousands and thousands of words. That does not suggest that you not try to explain what it is that you desire. It just means that you might want to try some demonstrations to go with your explanations.
Pisces


You feel a peculiar sense of ease this week. It's as if you've put on a little weight, and frankly, that extra couple of pounds looks good on you. You carry it well. It pads you in just the right places.
Now, in your individual situation, the source of your newfound ease might not actually be weight. It could be from any number of developing situations, but there's still a good chance for you to feel happy, contented, and rather comfortable with some new addition to your life.
See if there's a way to incorporate your lover into this feeling of grace. Figure a way to clue him or her in on your sense of understanding.
No comments
Leave a reply