Weekly love horoscope for Leo , Virgo, Libra and Scorpio (Feb. 6)
Leo

It's time to flip back through your special black book, the one with all the old names and addresses. Perhaps you use a star system or something similar to denote the names that you want to remember. This is a quick trip down memory lane, though, not a long and maudlin journey. As soon as you hit upon an old favorite, pick up the phone and see what happens.
It only takes a little jingle (or buzz, or ring, or whatever your phone does) in order to get that old flame built back up to its properly roaring proportions. Look back through the pages of your life and see whether there is a new command performance waiting for you.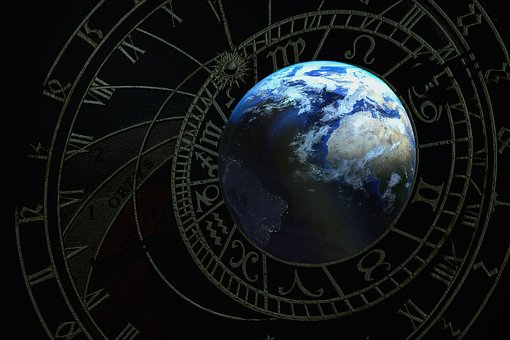 Virgo

Good loving requires a little effort. Now is the time to lay groundwork and shore up the foundations with that old flame. Monday, drop a card in the mail; Tuesday, maybe an email; Wednesday, another short note, just to say hello.
By the time the weekend arrives, you will have rekindled the old friendship. Since none of the usual dance is necessary, you can skip the problems and move right on to the good parts. Enjoy this old love for what he or she is. Celebrate the finer points and try not to belabor the past too much.
Libra

Get out your schedule book and cross everything out that does not include you having a good time. There's no excuse for not having fun right now. Instead of worrying about work and being preoccupied with employment matters, put pleasure at the top of your list.
Everything else is secondary. Venus in Aries, the sign that is opposite Libra, means that pleasure comes first. Not every event will go just as you plan it, but keep to the idea that pleasure is most important, and your strategy should be clear.
Scorpio
Two rather disparate forces are at work in your Scorpio love life. One suggests that a heated, passionate encounter is more important. The other suggests that a more leisurely and drawn-out seduction process is better.
Maybe the best idea is to combine the two. What starts out at a slow pace, taking forever to heat up and looking like the cliched watched-pot-on-the-stovetop, suddenly changes pace in an unexpected twist.
Instead of complicating this, just be prepared -- but start out as slowly as possible. Plan on building to that climax over several days, not just one night.
No comments
Leave a reply